Top7 Best Android Apps for Sports Fans
Top7Best AndroidApps for Sports Fans
Since sports have become more or less an integral part of man, and everybody wants to get abreast with sports updates, the latest android phones have been manufactured with few pre-installed sports apps for sports fans. This enables us to carry on with our daily activities whiles keeping abreast with our favorite sport updates.
Come to think of it, sports have won the highest number of fans. Some people prefer to play whiles some prefer to watch or do both.
Listed below are my recommended top 7 Best Android Apps For Sports Fans. And the best of these apps are what this article wants you to know.  Just grab your phone and download any of your picks or start using it if it came pre-installed.
#7 Yahoo Sportacular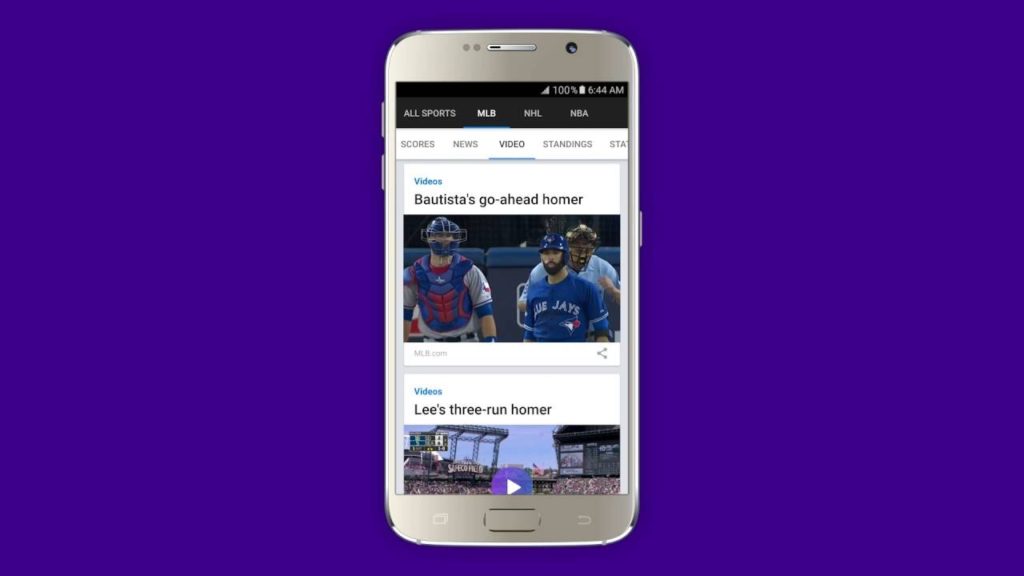 The Yahoo Sportacular provides the best in sports with quick access to the latest scores, stats, news, to name a few. This app fetches latest scores from groups like NASCAR, MLB, NFL, NBA and PGA and other hosts of other acronyms. Yahoo Sportacular provides sports information without any distracting features.No wonder it istermed as a perfect app for sports update.
You can personalize the Yahoo Sportacular with your favorite teams and leagues plus you don't have to worry about accuracy of information because it's capable of doingthat too. This mean you'll have nothing to miss out.
#6 ForzaFootball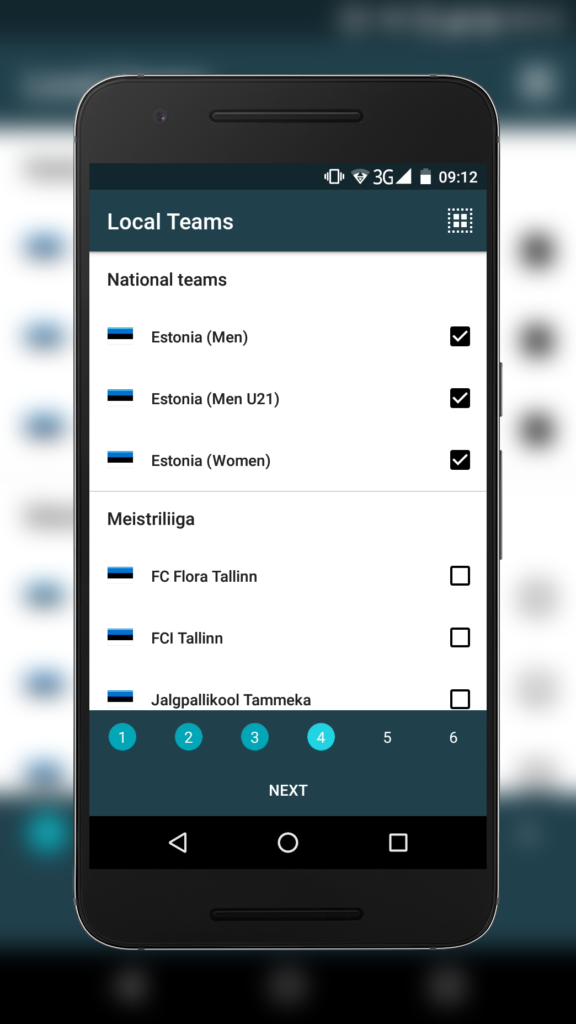 As stated by the founders: "Live scores and push notifications, opinion polls and video highlights from more than 420 soccer leagues and cups around the world. As well as being a live score app known and loved internationally, Forza Soccer is simultaneously changing the face of football by liberating and sharing the collective opinion of fans from all over the world."
#5 SkySports App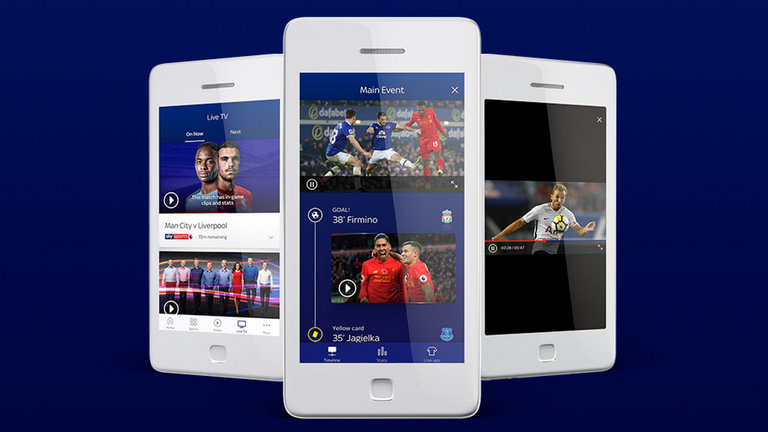 Sky Sports App is another modernized app for sport fans. Inside Sky Sports App are two apps known as the SkySports News and Sky Sports Center. Both apps are the leading sports apps in the UK. They cover cricket, rugby, soccer, tennis, Formula 1, the European top 10 leagues in UK as well as some other top sports around the world.
Both apps also include video highlights of matches, interviews, etc. The score centre gives you the fixtures, results, and league tables, and also affords you the pleasure if setting three of your best teams to display their data when you open the application.
#4 Sports Republic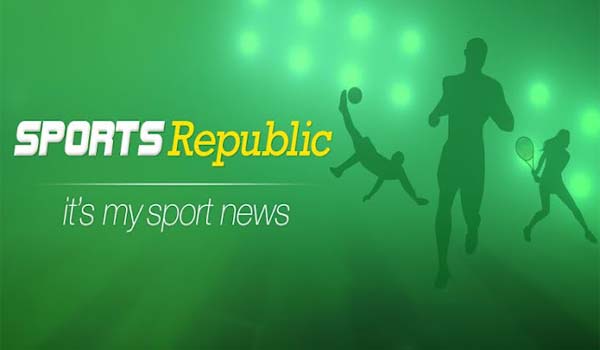 This is one of the best pre-installed sport apps for android with an unimaginable coverage of almost all types of sports globally. It includes sports such as netball, hockey, and athletics. Open the app and choose your preferred sport and the Sports Republic will never disappoint you. If you are a multi-sport fan and you don't have this app as an ideal buddy, please download it.
#3 Live Score Addicts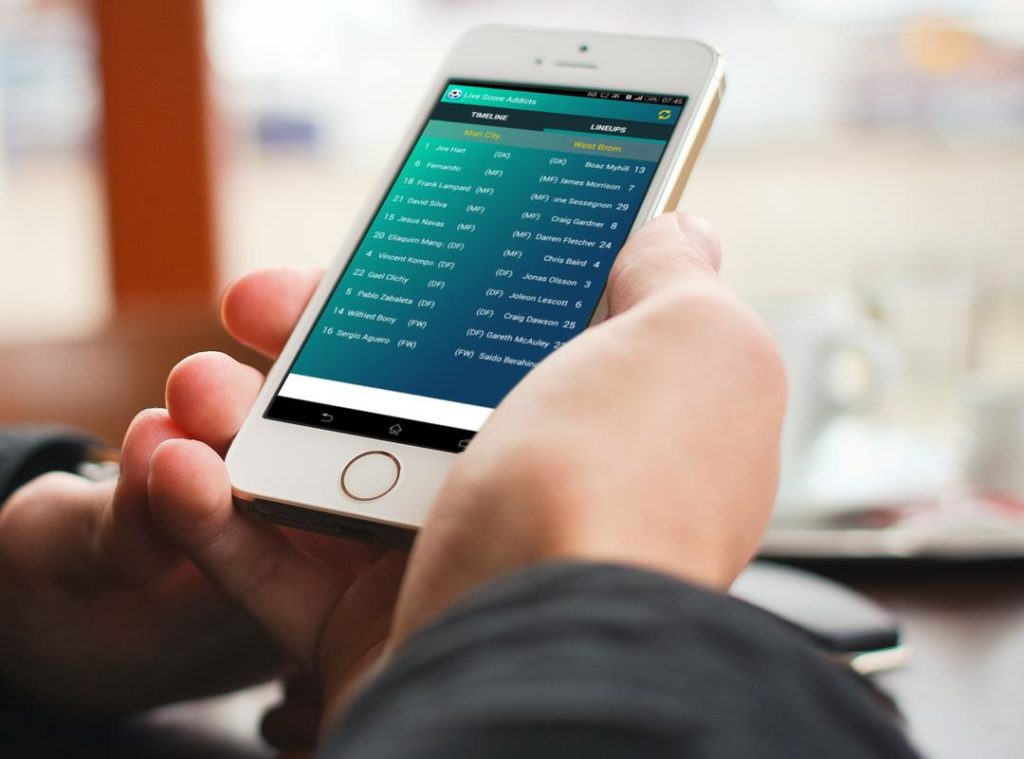 Football has not only taken over in terms of sports popularity, it also has a lot of fans dying for it. In effect, this app is recommended as a must-have for all football fans.
What thrills me most is its informative updates from over three hundred various leagues and cups worldwide.
In the UK and Ireland, this app is rated first-class among other apps of its type.
Live Score Addicts bring you all the match information; events, videos, line ups, statistics, and live tables in real-time. Information about scorers, cards, goals, assists, and substitutions is just in front of you.
More to it, it updates regularly throughout a match to bring you the info as quickly as you want it. This app meets all the wants of a modern football fan, true. Moreover, it lets you watch a video highlight of key moments of play.
Live Score Addicts is the buddy you need if you can't watch the game. The interface? It's brimming with everything that makes an interface lush and polish. 
#2 Breaking Sports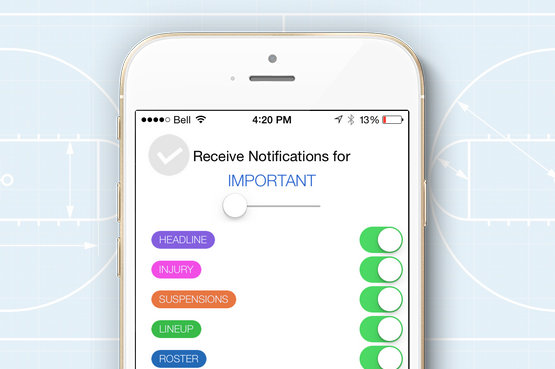 As the name suggests – breaking sports, is committed to providing us the most current sports news and updates, injury reports and any breaking news in the sports industry. It allows you to follow your favorite teams, sports and news. You will never miss anything happening in the sports world. Download this app and your will enjoy the best of sports.
#1 ESPN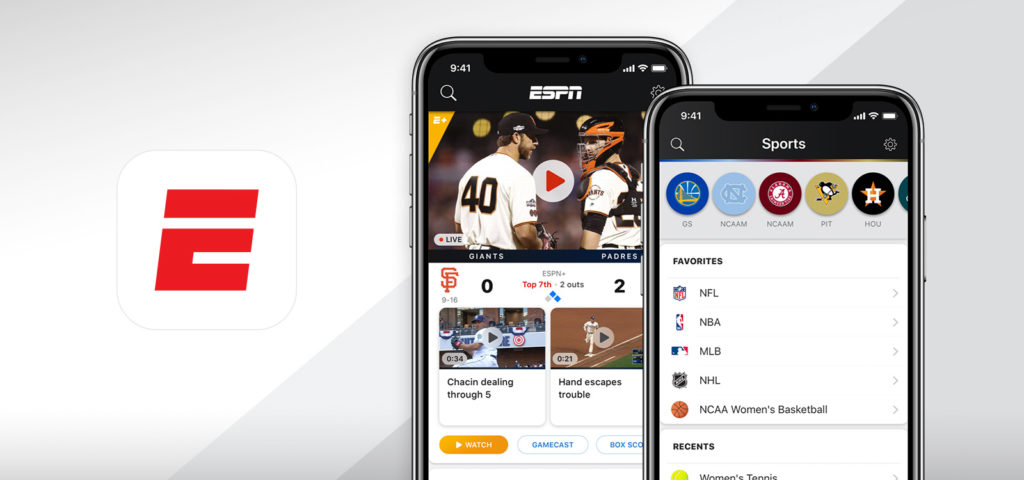 ESPN is one of the current sport apps on the Google Play Storefor android phones. It has three tab sections at the top of the screen. These three are SCORES, NEWS and NOW. Its design is such that, you can choose only your teams or sports and watch them without going through the others. The scores portion of the top bar allows you to watch the current games and scores. The "News" portion makes sure you never miss any news updates and blog posts. The "Now" bar allows you to view breaking news. This app is a must have as a sport fan.
Your picks
You have just discovered the top 7 best android apps for sports fans. I believe you will find your pick. Let us know in the comments which of them you picked. All the best for the rest of the day.
Share this: