7Best iPad Apps for Home Renovation
7Best iPad Apps for Home Renovation 
When it comes to everyone's list of a preferred gadget, an iPad is often the first. What makes this gadget so valuable is because of the functions coupled with the awesome apps available to be installed on it.
Home renovation applications for iPads are one of the type of application that has been considered a must have as far as home renovation is concerned. Imagine an app that transforms your iPad into a mobile tool for producing CAD drawings
. You can do a good number of basic CAD transformations using your iPad including changing the general outlook of your home. All this has been made possible by certain reliable iPad applications that will be brought to light in this article.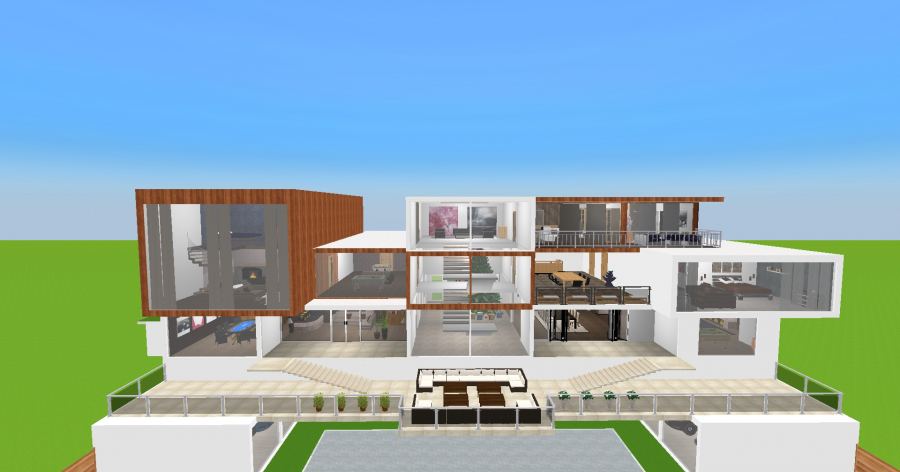 One of the best iPad apps for home renovationis the Home design 3D application for iPad. This application was produced by Live CAD. This app was featured on Apple's best of app store as of 2012 as "one of the best creativity apps for iPad." Home Design 3D is still making wave on the Apple app store till date and you easily find it on numerous apps website online.
It has many amazing abilities; just like the real CAD software, the architects use to design and modify the look of homes.If you've probably glance through some of the designs that came with the home design 3D app, you will be greatly amazed in discovering how on earth was this made possible in a mobile application.
Its current version is loaded with a new outdoor pack with more than 150 objects for your exterior. Anuman, the Developer also indicated that you can send your project by email and open it directly from your mailbox. Although the application may be given free of charge as a trial version, it is not a free application. Therefore, you have to ensure that you have the necessary in fancies available before you can consider buying the application.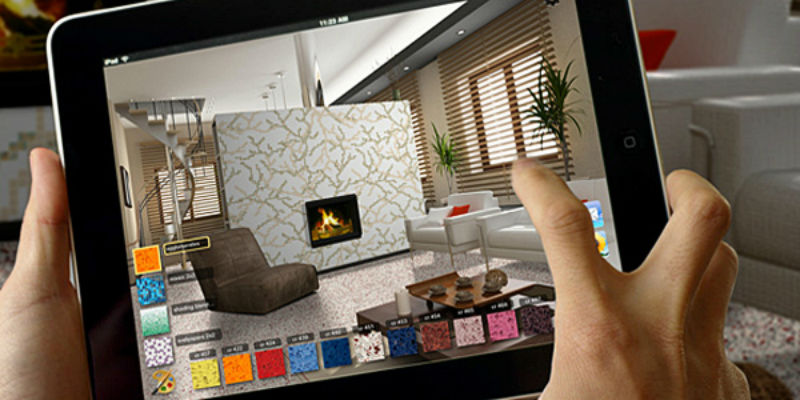 Another outstanding mobile application capable of keeping you in suspense for so long is the Dream home application. This application has the ability to help you remodel a home as if you were doing the whole procedures in CAD. This application provides some pretty sample layouts so as to give you an idea of how the whole design was carried out.
In addition, you will be given ideas about how to design any part of your room. Your search can be narrowed down with the help of browsing designs by color schemes which will save you time and effort. Few dollars can cover the purchase of this great app.
You will be greatly shocked because this application transforms your iPad into a mobile CAD.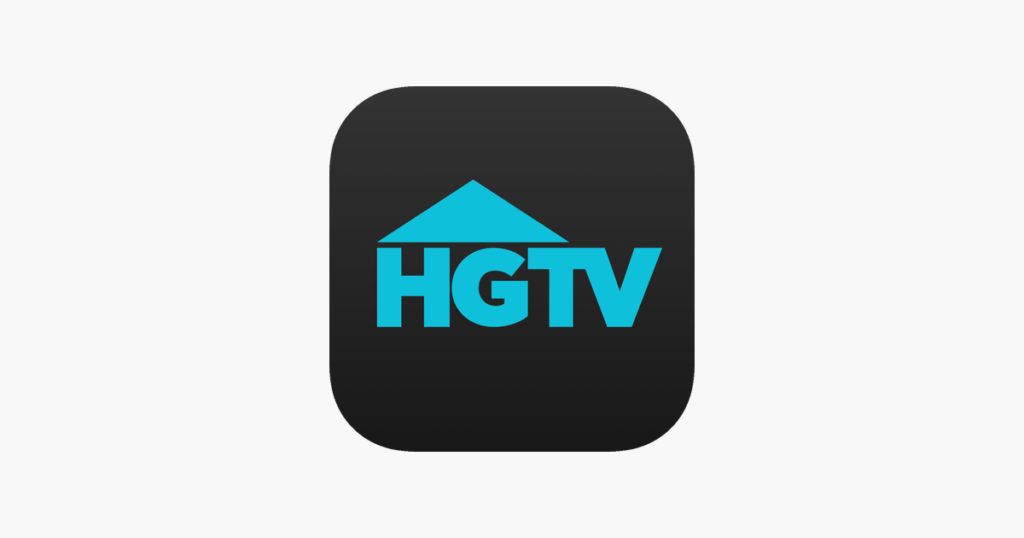 If you can't wait in getting some helpful ideas about how you can transform the whole space around you and your home, then you have to look out for HGTVtoGO.
This application will help you to learn about what others are doing about the spaces around them by giving you live TV listings that are associated with house design and house modifications on HGTV. Best of all, you can check out clips with easy DIY projects and behind-the-scenes extras, plus watch live TV when you're on the go.
This app lets you experience a wide range of ideas as well as photo galleries that will significantly assist you in converting your home into a paradise. Undoubtedly, you will marvel at the abilities of this free mobile application.
You can also look out for Home Sizer if you want to experience another amazing mobile way of design. You will be able to perform so many actions with this application. You can design a new home or even remodel an existing home design with Home sizer. It's another great app I considered to be part of my 7 Best iPad Apps for Home Renovation.
Smith: Home Remodel, Improvement & Repairs
Smith helps you get quotes from your preferred contractors and home remodeling, improvements and repair. Have you been searching for an iPad app designed to retrieve quotes from qualified general home service like maid services, pest control services, gardeners (Arborist & Landscaper, movers and roofing? Then smith – home remodel, improvement & repairs is that app designed for it and using is very simple.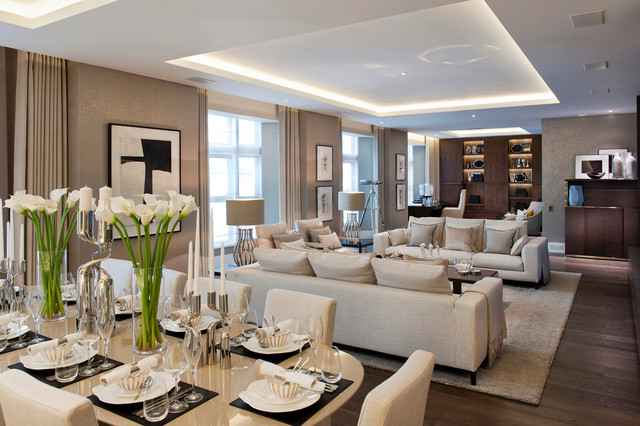 Tired of the way your home design is? Houzz Home Design will assist you in designing your home in a new way. With more than 7 million photos, 3 million plus professionals ready to offer help plus over 3 million curated products, you are definitely going to have arrays of home design ideas to choose from.Good to know that this app which gives you the new way to design your home is completely available for free.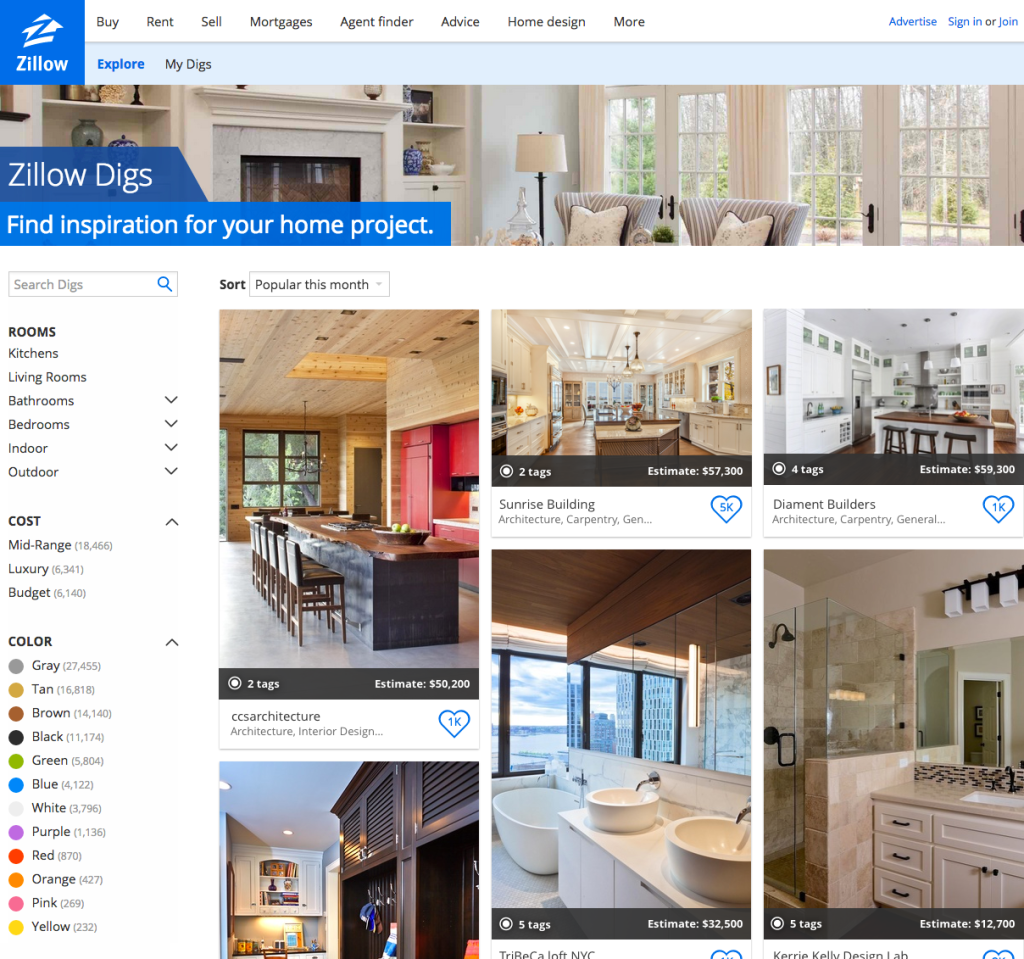 ZilowDigs have to appear in my list of 7 Best iPad Apps for Home Renovation because it's another great center for home improvement and best of all it's overloaded with spectacular interior design ideas. With Zilo Digs at your service, you have access to all the needed information for your project – like paint colors and product details. Where is this entire innovation taking place? It's right from your iPad. More to it, High Definition images spectacular interface make it straightforward and pretty easy to get new home ideas. Kudos to iPad apps developers
As far as home renovation is concerned, apps designed for this purpose are still hitting and that is why iPad is the first in everyone's top list of preferred gadgets. I hope my list on 7 Best iPad apps for Home Renovations can be of help.
Share this: