The Smartphone Addiction And Problems
The use of smartphones is greater recently as compared to some years ago. This is because these smartphones are brimming with features that make them important, fun and powerful to use. Some of these features include access to social websites and apps, entertainment apps, news posts, blog posts, online research materials and many more.
Because of the many great features, everyone, irrespective of, class, social background all find their portion in it or are offered what they really need. Besides, we all wish for all these features in smartphones, but many people have become so addicted to their smartphones that it becomes very difficult to do away with or do without. And I term this as "the growing problems of smartphone addiction."
Smartphone addiction is simply being so much indebted to the use of smartphones or simply being unable to do without your smartphone. It is a topic that has been discussed over and over as smartphones began to emerge.
It is good to have a smartphone based on one reason or the other.  A recent survey conducted by me revealed that majority of people, especially the teens and youth cannot do without their smartphones. Further research also showed that about 75% of Hungarians especially the youth are in the possession of smartphones, students in Britain from the British study proved that 7% of the students stated verbally that they had lost their job and relationship based on being addicted to their smartphones.But why do people just ignorantly make harmful decisions?
This begs the question, "Is smartphone addiction a myth?"
The fabulous answer is anhonest no. Below is a list of the hottest problems arising from the overuse of smartphones in this current world of technology. As I said, a smartphone is not bad to use but addicted to it is what triggers the problems associated with it.
The True Cost Of Smartphone Addiction
In a Relationship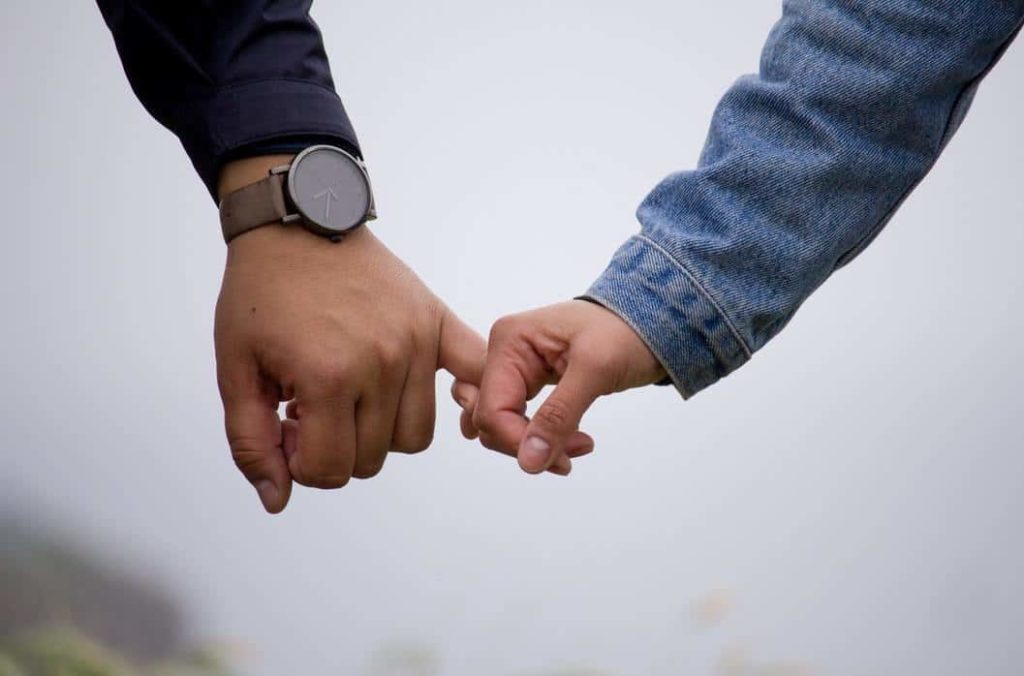 Many people end up trailing their relationships and even their marriages due to smartphone addiction. Do you want to know how? Just imagine yourself with your spouse watching a program in your living room, whiles the program gets interesting, you turn to your spouse to share your view, only to see your spouse chatting with a friend through the smartphone. Is this not enough to create in your senses that your spouse doesn't have interest in you or your program? Worst of all is if you eventually find out the friend is of the opposite sex. Research shows that about 5% of the reasons behind broken marriages are smartphone addiction. Believe me, the true cost of smartphone addiction, to the very least, is destruction. And it is very serious!
Anxiety And Depression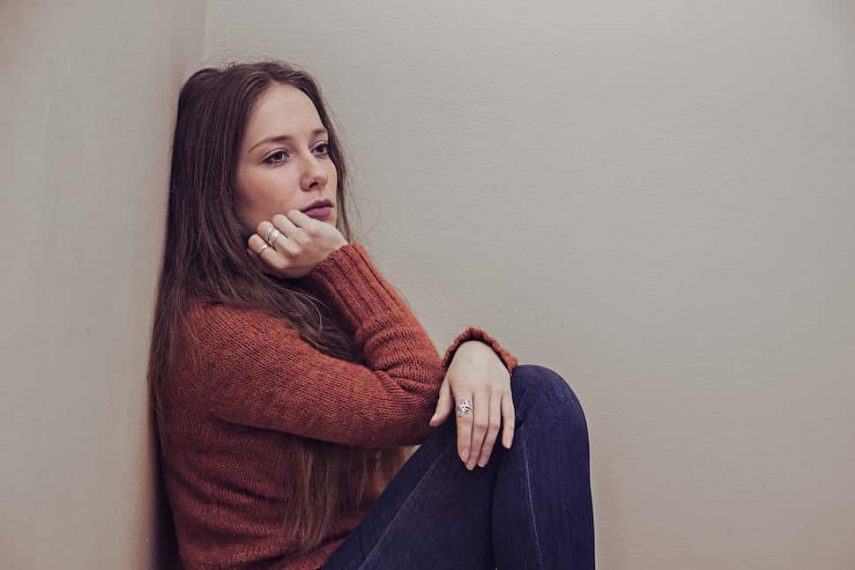 Apart from anxiety and depression that can be caused by the effect of someone's behavior with a smartphone, a Taiwan pediatric and psychiatric experts discovered and named the use of electronic gadget like the smartphone addiction as "emerging pediatric disease" after studying a young lad (being a strong user of tablets) experiencing symptoms of withdrawal when not in use of these devices. Also children exposed to these devices at a tender age are highly prone to depression and anxiety as their developing neural circuitry could be affected by such strong video and audio stimulations. Some adults even suffer headaches, insomnia, to name a few.
Loss of Jobs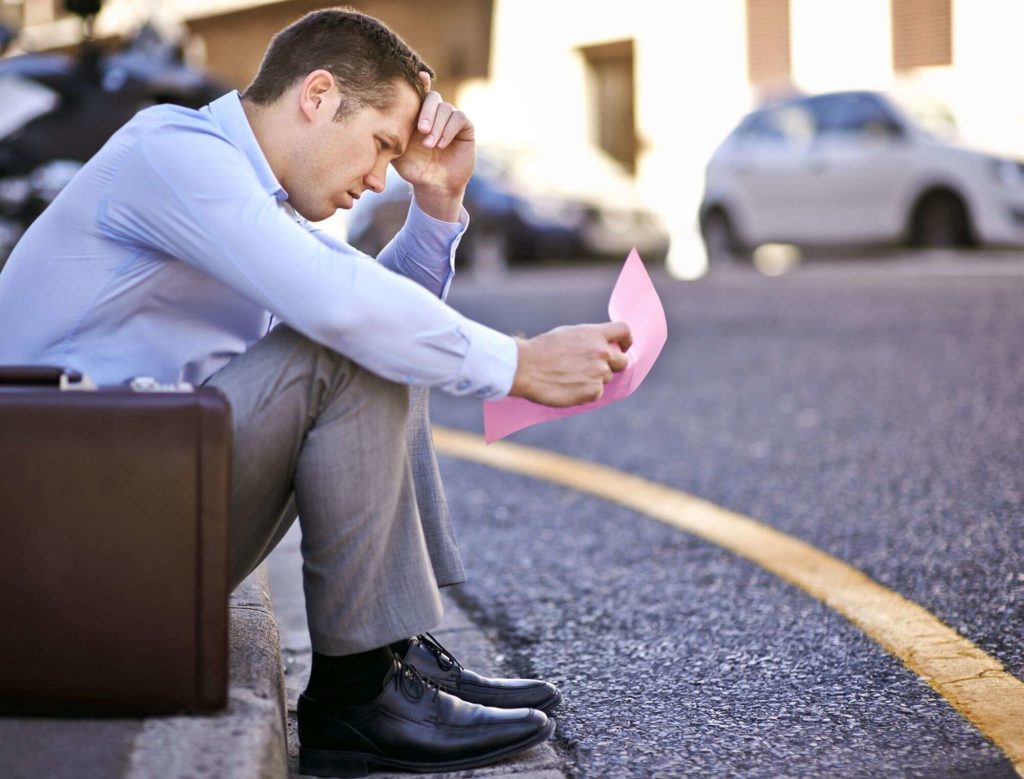 A great number of people suffer job loss due to smartphone addiction. Some reasons being that, these people choose to let their smartphone keep them busy while a work is assigned to them by their boss. You smartphone is ready to help you lose concentration on even your own business. It is very easy to miss a potential customer if you choose to prefer your smartphone to your job. This is just one serious problem faced by those highly addicted to their smartphones.
Loss of Dignity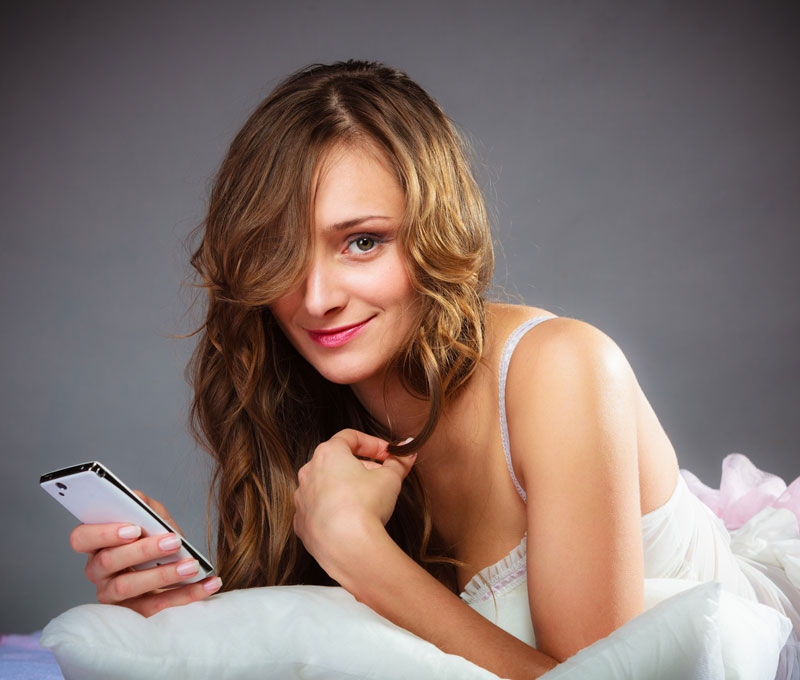 I have witnessed a number of people who went as far as undervaluing themselves to get a smartphone. Others can lose their dignities through the ability of others sharing their secret or private pictures with others. The smartphone is great, yet addiction to it makes it look bad.
By the same token, the importance and fun of having smartphones has caused apps developers to be designing new apps that keeps increasing the usage of smartphones hence more addiction.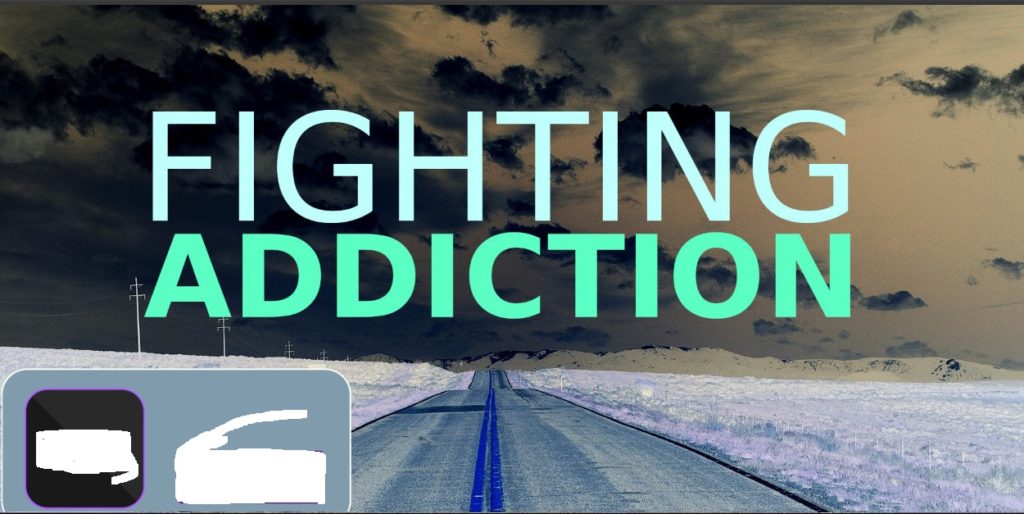 There is a quote in the bible which stated that: "you shall know the truth and the truth shall set you free."This implies that before you can fight back against smartphone addiction, you first have to agree that you have been addicted to it. You might ask"how do I figure out that I am addicted to smartphones since everybody uses their smartphones almost every minute."
True, it is pretty difficult to distinguish between being addicted to a device or the need to use it.
However, one common way to figure it out is when you often condition your mind to listen for all kind of smartphone notifications to the extent of imagining the sense of a vibration, when you find yourself doing this, it means you are suffering from what is called: "Phantom Cellphone Vibrations."You can't be harm by phantom vibration but, in some ways, it has over gotten your attention. This issue can be eradicated by either turning off vibration mode on your device or by using an audible ringer tone.
In South Korea, being the most affected countries, the science ministry has introduced the means for schools to organize holidays free of technology in the quest to separate students from their handsets.
They as well urge the teachers to emphasize internet addiction and smartphones being the major focus.
The access to a smartphone is one of the best things to happen to everyone since it allow us to interact with anybody without restrictions.
However, by moderating the use of it, we can prevent loss of valuable partners, family members and even our job. By acknowledging the fact that you have been addicted to your smartphone, it is grossly possible to abstain from overuse of your phone.  This will definitely help you get the best out of your phone.
Share this: