how to increase home wifi router strength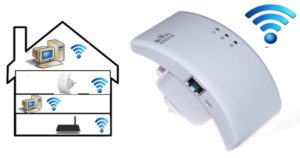 Accessing the internet has become one of the purpose people uses computers and smartphones. But there is nothing more annoying than when it begins to run slow or lacks reception, especially when you have some urgent task to complete.
To help you circumvent this stress, I have prepared a lot of 'Plan Bs' for us to boost our Wi-Fi strength. Here are some of the things one can do.
#1. AVOID INTERFERENCE.
Using a Wi-Fi router that has poor reception is very frustrating, especially when having an important thing to do.
This could be as a result of interference between the router and some home gadgets, like microwave, radio systems, etc. Checking for any of these appliances and separating them will boost the receiving strength of your Wi-Fi router.
#2. SETUP A REPEATER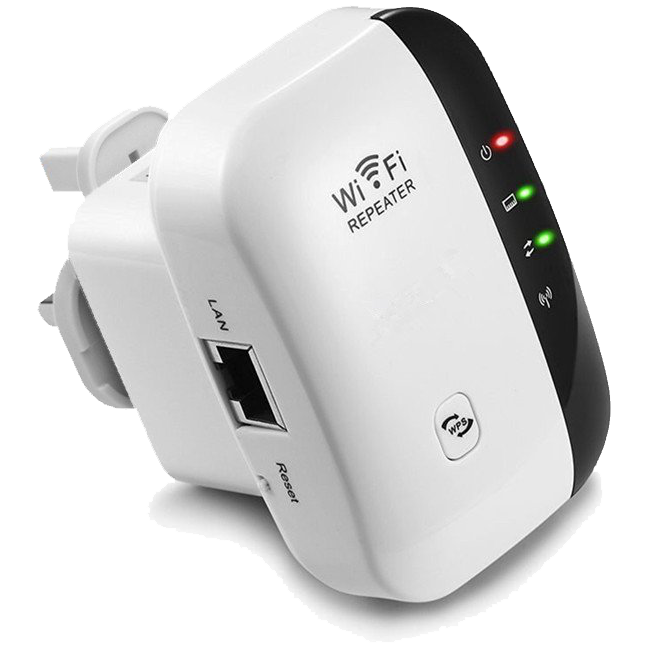 Setting up a repeater, i.e. placing a network receiver that looks like a WI-FI router at the point where the network signal strength seems weaker is another way of strengthening or boosting your Wi-Fi strength.
This repeater receives signals from a router and re-transmits it across to every location with a double signal. This makes the signal stronger. This will give you the result you expected.
#3. LOCATE THE ROUTER IN AN OPEN.
The placement of a router plays a very important role in giving quality signals. Placing a Wi-Fi router in an enclosed place or a location that has restrictions like home appliances will definitely reduce the signal strength.
In view of this, I will advise that you place your Wi-Fi router in an open place with less restriction. This will boost your Wi-Fi router strength.
#4. CHOOSE A NEW ROUTER ANTENNA.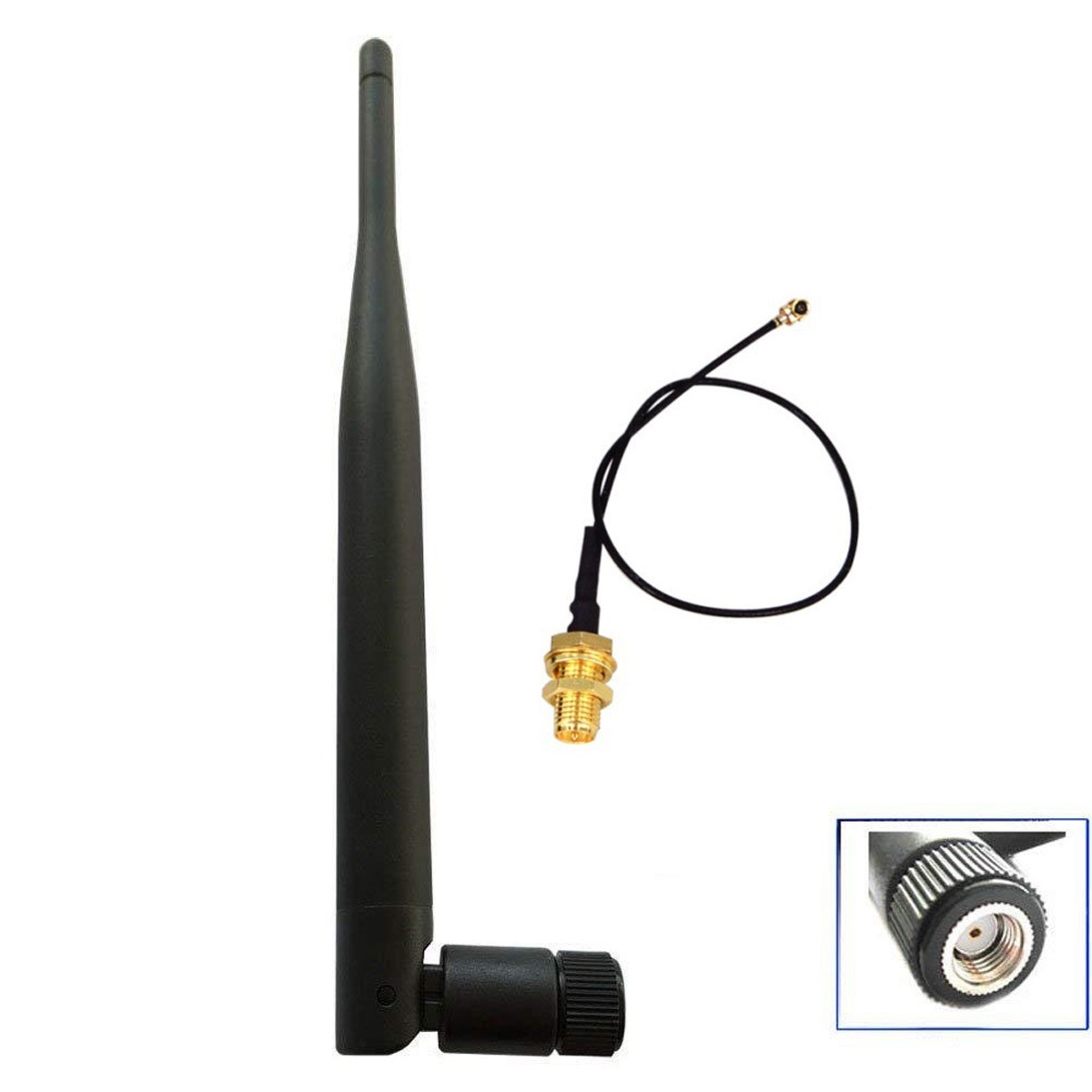 On every Wi-Fi router stands antenna that receives and transmits signals for internet connectivity. When the antenna becomes weaker, the connectivity becomes low, reducing the signal strength.
To overcome this, one needs to go in for a new antenna which has stronger transmitting power.
You can contact your home Wi-Fi router manufacturers and purchase a new antenna with stronger signal strength.
Just make sure you are going for a directional router that accepts signals from all directions.
This will give your W-Fi router an improved speed.
#5. SET YOUR WIFI TO A HIGHER WAVELENGTH.
You are using a Wi-Fi which operates on a normal wavelength, let's assume on 2.4GHz. If that wavelength or signal strength is weak, try optimizing the frequency to a higher wavelength like 5GHz.
To do this, go to the settings on the Wi-Fi router and set it. This will optimize your signal strength.
#6. USE THE LATEST WIRELESS. VERSIONS.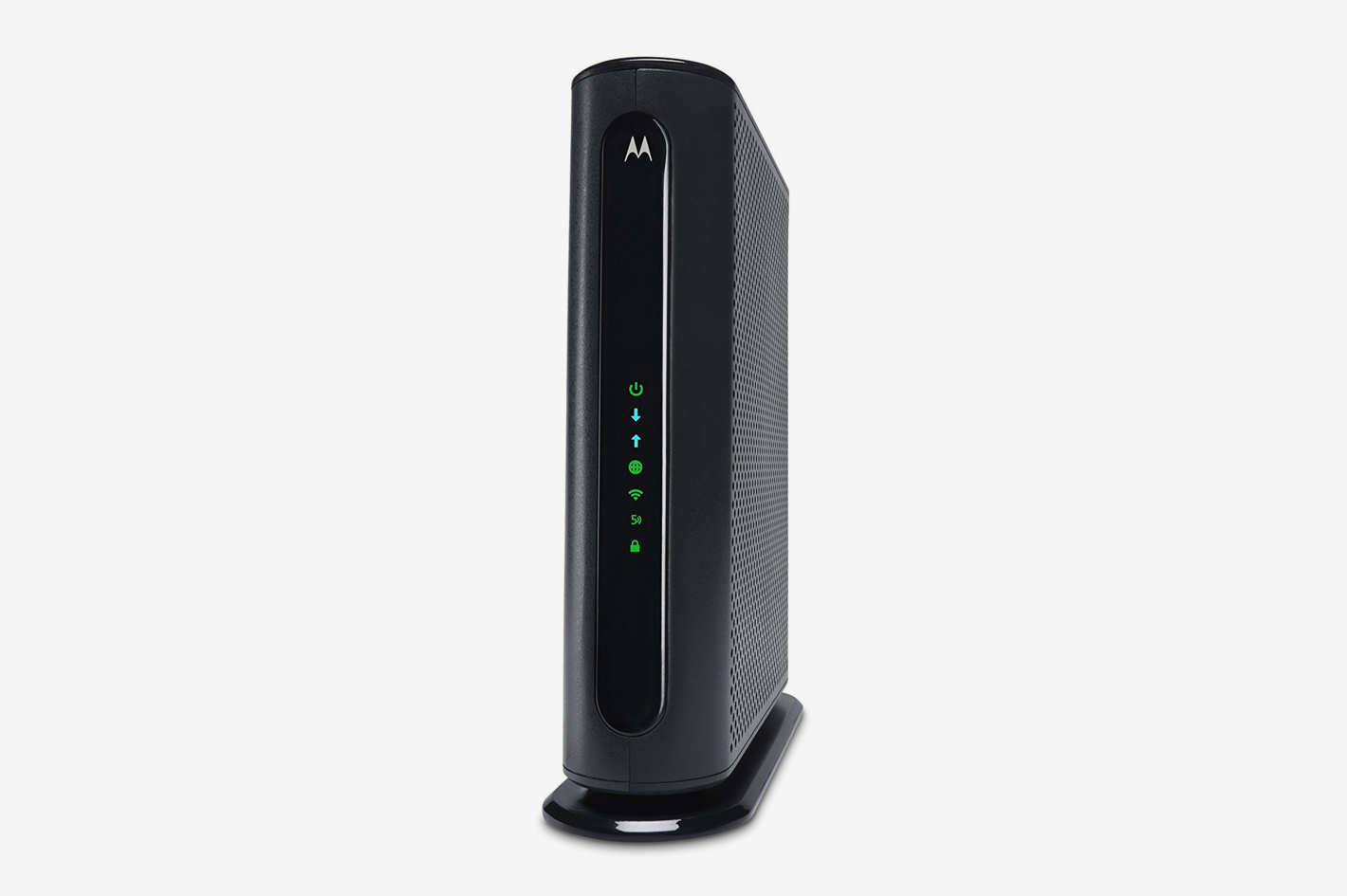 Electronics and technology gadgets function poorly as they depreciate. This has led to various industries developing newer versions of their products for stronger functionalities with newer technologies.
The same goes for the Wi-Fi router. Trying the latest version will optimize your Wi-Fi signal strength for good productivity.
#7. USE WI-FI STUMBLER OR ANALYZER TO DETERMINE AND CHANGE CHANNELS.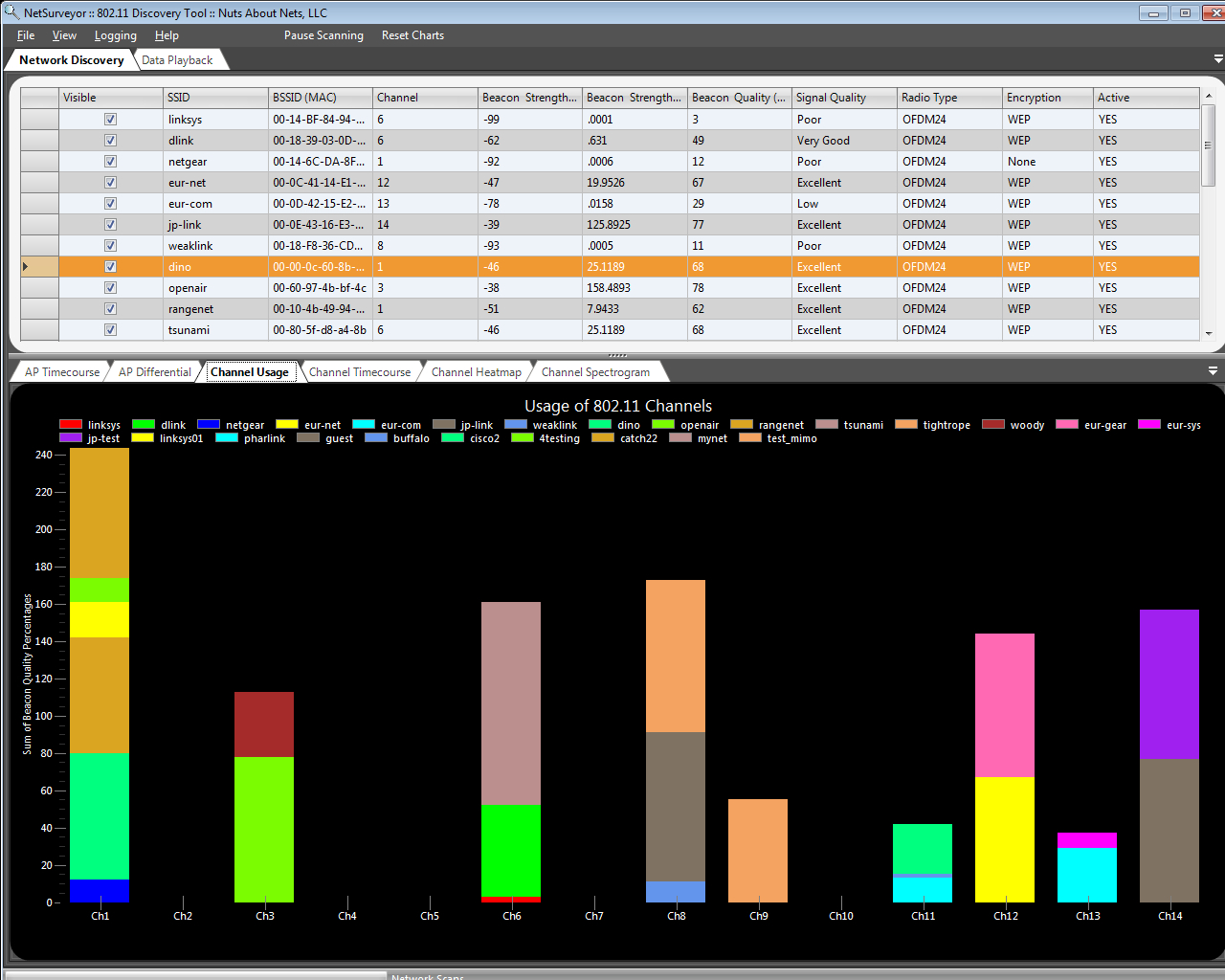 The Wi-Fi router has various channels. And these channels can be changed if the signal is interfering with other Wi-Fi devices perhaps neighboring Wi-Fi devices.
You can use the Wi-FiStumbler and analyzers, (which are wireless tools used to scan for any Wi-Fi signal interference).
Just download any of them and enable it. Once it is enabled, you can change the channel on your Wi-Fi router.
If the above-mentioned tips for increasing your home Wi-Fi router strength are applied, you will marvel at the strength of your home Wi-Fi router.
Share this: