Convert Audio From Any Video Services
Have you ever tried downloading those nice tracks you heard from a video to an audio? Do you want to save a lot of space and bandwidth when downloading your favorite song or audio? Don't be worried about what to do because I have presented to you 5 Online Services To Download Audio From Any Video. And these services are easy and reliable to use. Scroll down and choose your desired service, and enjoy your conversions.
#1: The Free Video-Audio Converter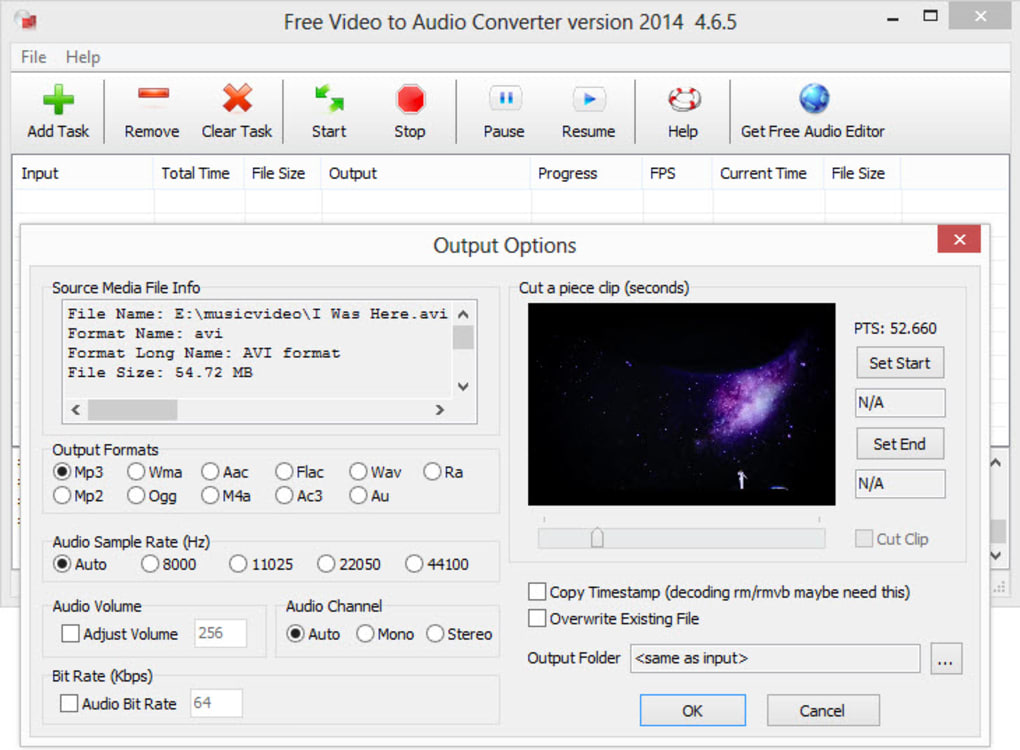 This is a free powerful video/audio converter software which is easy to download with asimple user interface.
This video-audio converter has a strong mechanism used to extract audio files from video files for download.
This video-audio converter presents various options from which you choose what to do.
Some of these options include audio converter, video converter, E-book converter, to name a few.You are not limited to whatever audio format you want to convert to.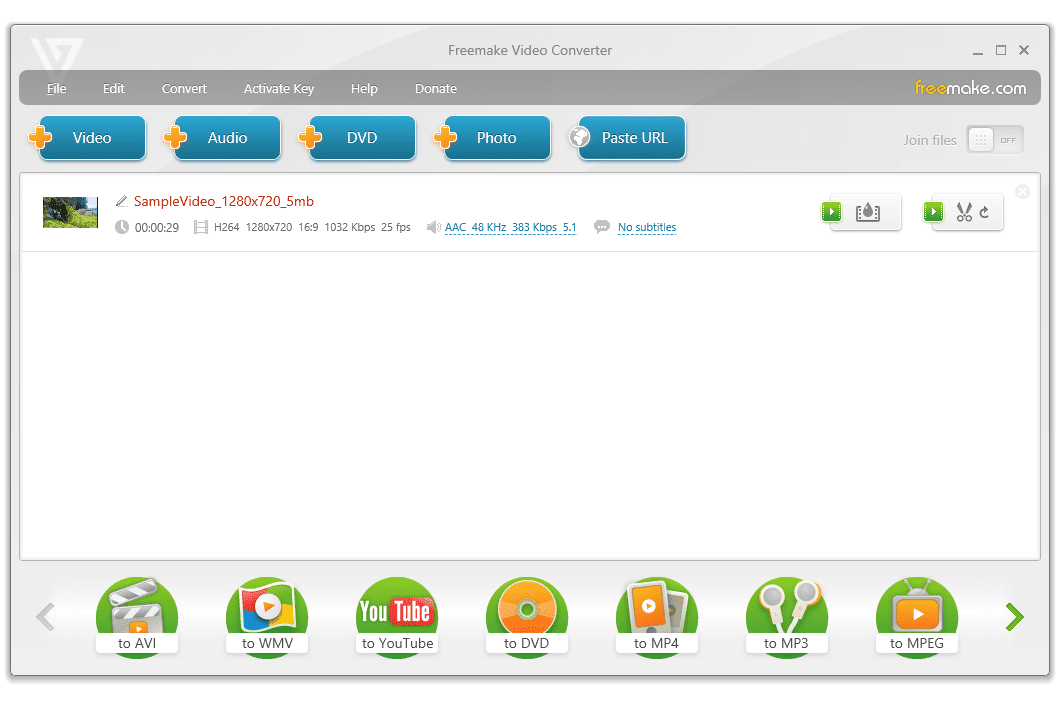 Freemake lets you convert files in high quality format. Their conversion tool lets you convert your files to any format of your choice.
And converting from video to audio is like breeze.
Because I use iPhone, this free tool has been making things very easier for me because it helps me export the files I'm converting straight to iTunes after converting.
You can be part of their millions of satisfied users worldwide.
You will see another great tool listed beside this Freemake Video Converter when you visit their site.
#3:VidtoMp3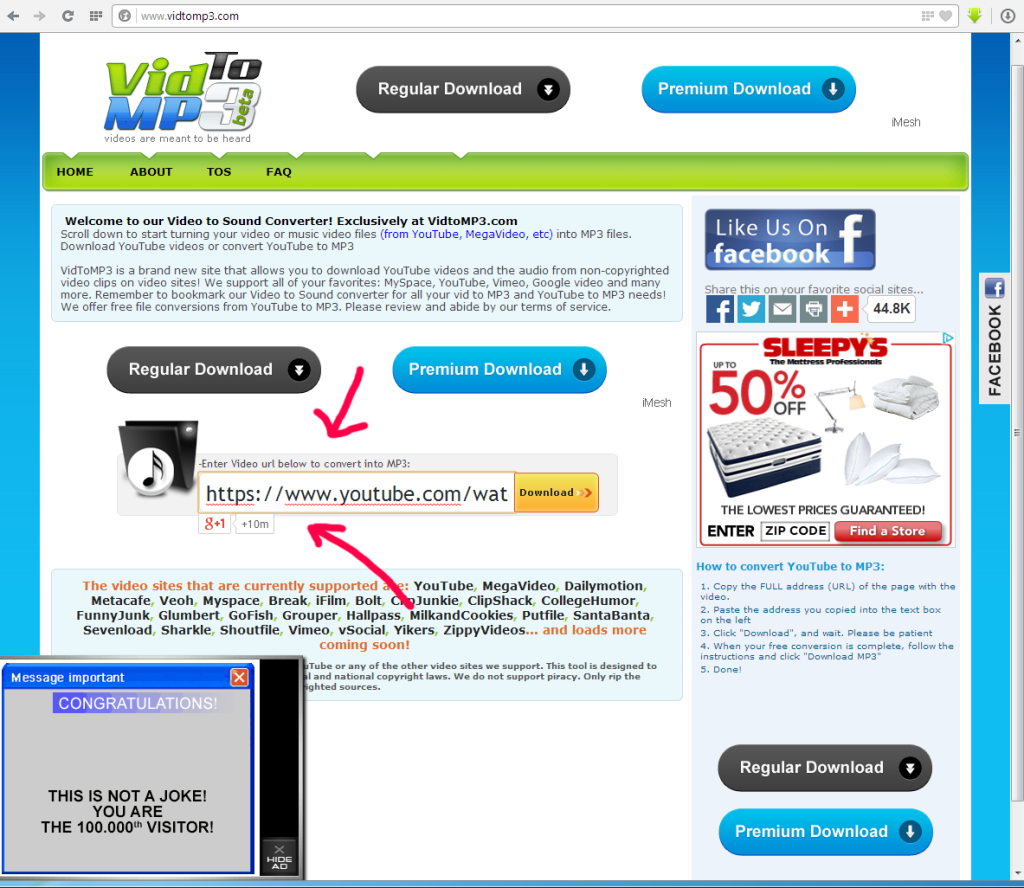 The owner of this site is actually introducing a new way of converting your video from Vimeo, YouTube, egaVideo, Dailymotion, Metacafe, Veoh, Myspace, Break, iFilm, Bolt etc. to audio.
But the only little issue here is you can only convert to Mp3 format. Below is how downloading audio from video works in this site.
Copy the URL of the page with the video
Enter the URL inside the textbox you will find at the middle of their homepage. The box looks exactly like the one below.
Click the download button to download. Grab a cup of coffee if the video size is very large.
After conversion, follow the next instruction,and then download mp3.
After successfully doing all these, you will have your video converted to audio.
#4:Xilisoft Video To Audio Converter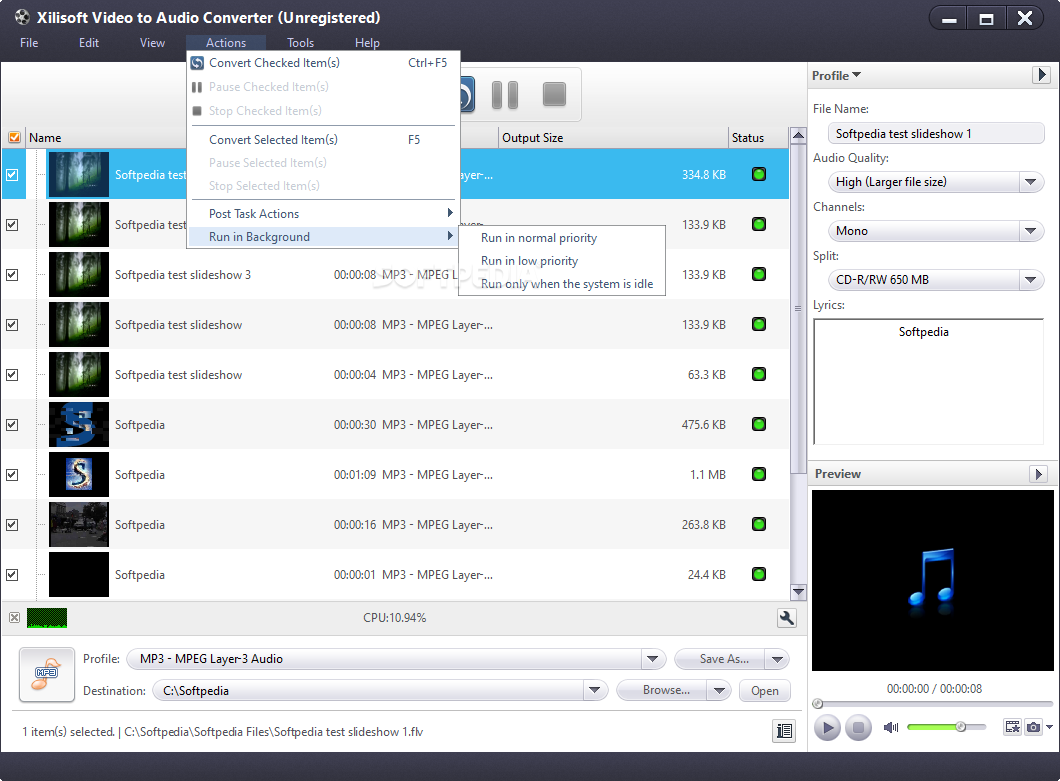 Xilisoft professional Video to Audio Converter is another great service that makes it possible for you to download audio from any video.
This tool beats others hands down with its ability to perform multiple conversions at a go.
You can convert from Avior WMVto Mp3 or Avi to Mp3. Although this tool is not completely free.
#5:Convert2mp3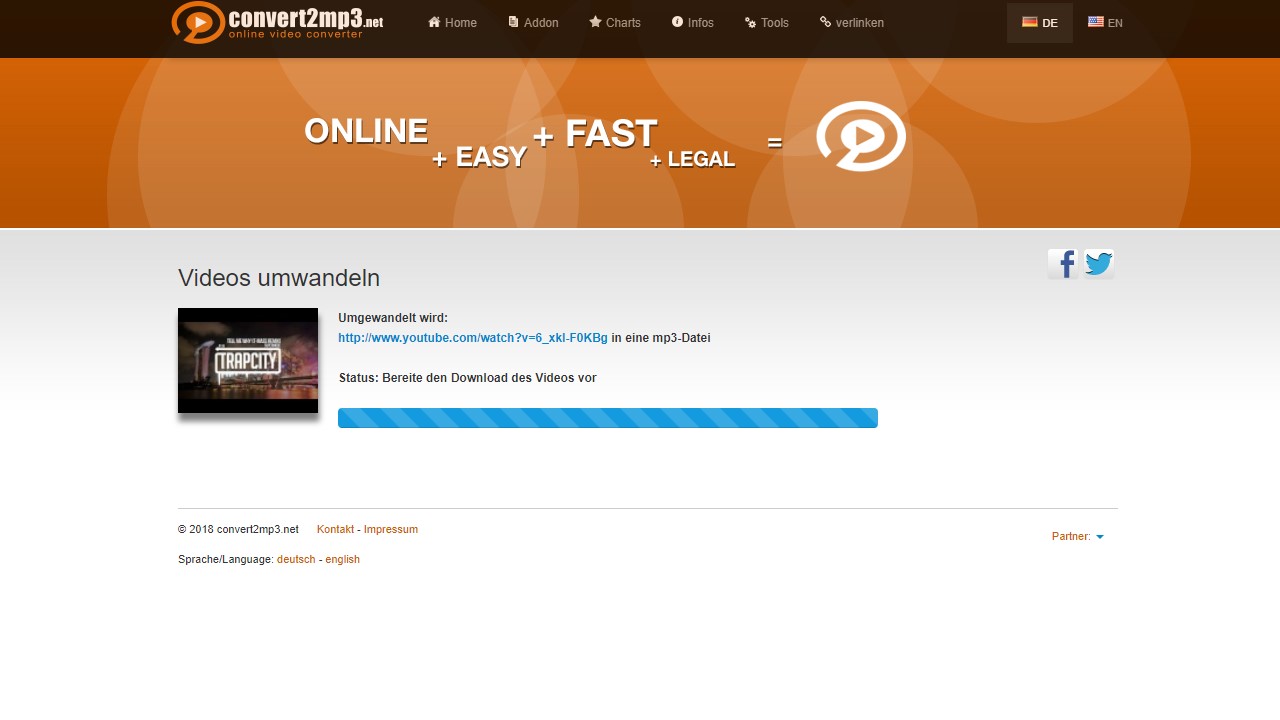 I can't put off Convert2mp3 from my list – 5 Online Services To Download Audio From Any Video.
In fact, this site has been in the business of helping people convert anything they wanted from a video to audio.
It has been a great video to audio converter which is being used to convert hundreds to thousandsof videos to audios weekly.
Do you have some videos which possess tracks you wish to listen frequently on your mp3 player or have you heard of your favourite song and wished you can get it in audio?Then choose convert2mp3 and download your audio track from that video.
Now what? You even have a lot choose from.
You can help us spread this information to your friends out there by sharing this post. Commenting is always highly appreciated.
Share this: