5 Ways to Manage All Your Passwords Easily
Ways to Manage All Your Passwords Easily
Are you finding difficulty in keeping all your passwords in your mind? Do you need a tool that can help you manage all your passwords in one place? Okay.  Here are 5 ways you can fulfill your wish.
You may also like: 13 Common-sense Tips to Keep your Smartphone Secure
5 ways to manage all your passwords easily
#1: Clipperz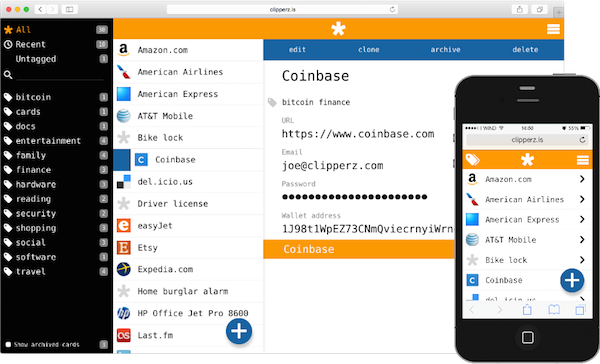 Clipperz is an online password manager built upon advance encryption algorithms. It's a password manager that lets you manage all your passwords easily plus it's also in the business of securing your privacy. It does not request for your personal information like emails. With Clipperz, instead every credentials you submit is encrypted locally by your browser before its being transmitted.
Since Clipperz is an online password manager, you can access it anywhere, at any time and on any device. Choosing Clipperz, to manage your password will definitely make you happy because your stored data like passwords, credit cards and other confidential data can only be accessed by you, the owner. This makes Clipperz a more secure password manager.
#2:Dashlane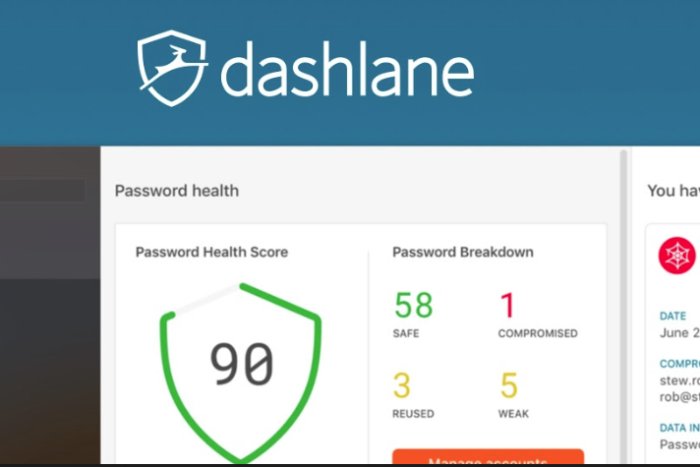 Dashlaneis another powerful online password manager which secures your data and gives you the satisfaction you need. Its intuitive interface makes it pretty simple to use even for newbies. It provides the user an auto-login feature and other login features for any purchases you want to make. One fantastic featuresof Dashlaneis how it observes and resets your password to a new stronger oneif in case someone tries to hack your account. You can also change the password if you wish to. Dashlane works like a personal dashboard for an internet user, granted.
 #3: Passwordsafe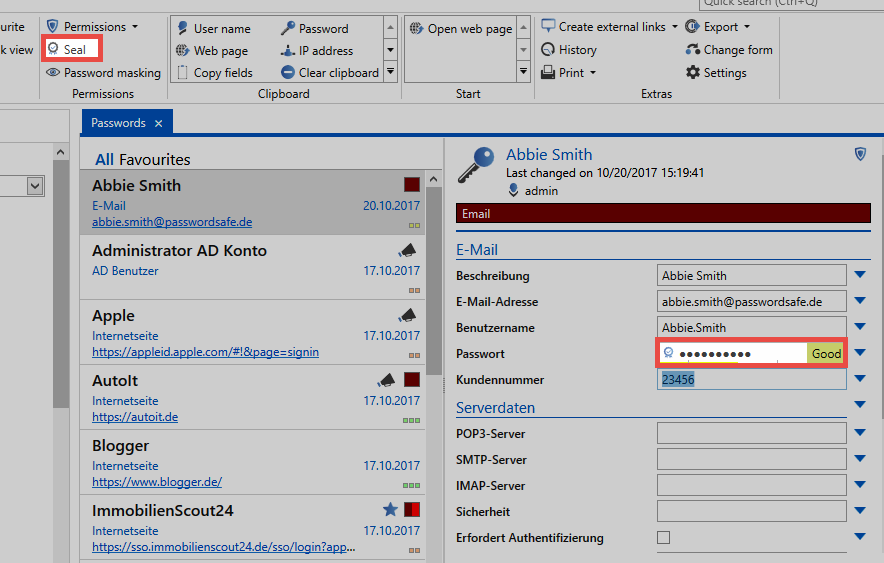 Passwordsafe was created to allow users put all their passwords in a single safe known as the password database. The user is also able to create different databases for different purposes. PasswordSafe is an online free password manager service which runs on almost all operating systems. After installing the Software, the next thing I guess you should be doing is create a master database and encrypt it.  Even a newbie to computers can start using it without the need of tutorials. Why not try it out?
#4: Keepass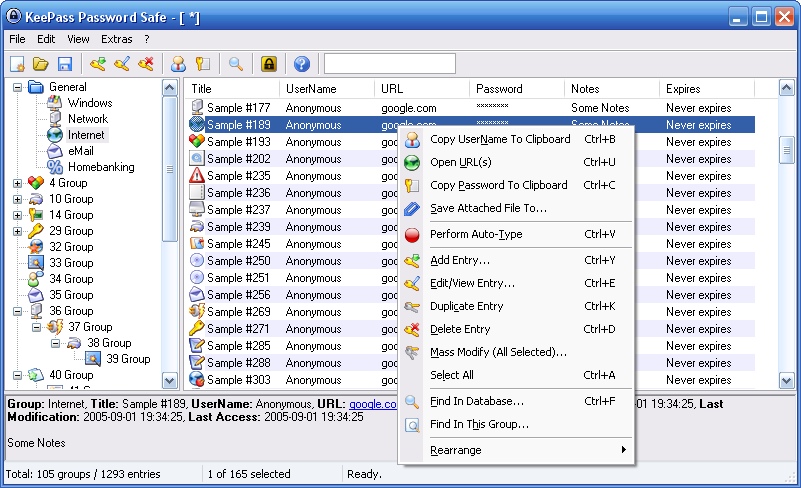 This is an absolute free password manager. Keepass let you create many passwords and finally create one major Keepassfile known as the 'Master Keepass' which will contain all the other passwords you have created. The only little work at your part is to ensure you remember the master Keepass password to access other passwords. Let me tell you something important. Keepass uses a more secure encryption algorithm known as the AES and Twofishto encrypt each password you create.
#5: Roboform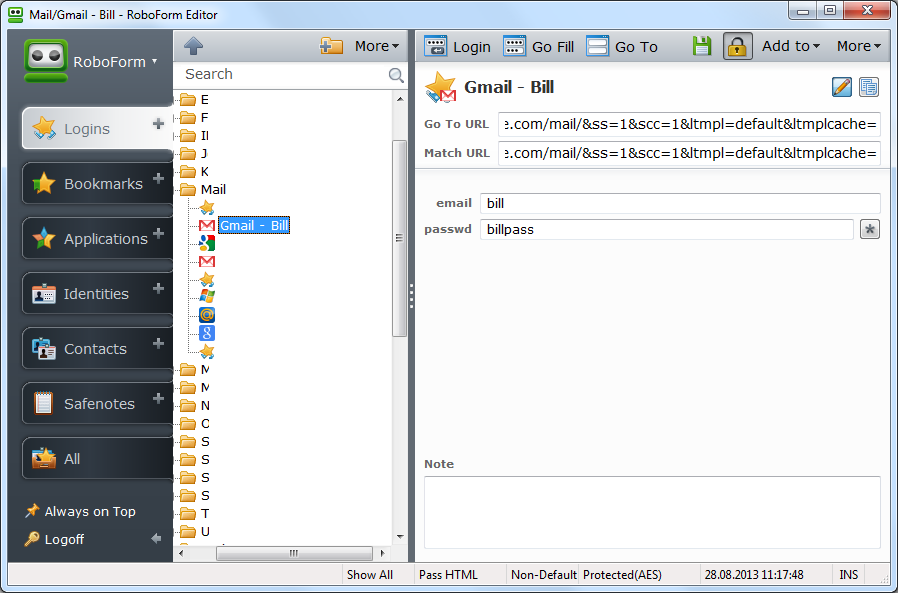 RoboForm is the next pretty tool you need if you want to manage all your passwords easily .Roboform remembers your passwords just like the Keepass, so you don't have to keep all passwords in your head.  Just remember your Master Password and RoboForm will remember the rest.
As easy as that Roboform password manager also has bookmark-style Logins which automatically logs you in to the websites of your choice with just a click of your mouse.
Are you not tired of trying to remember too many passwords?Why not just pick any of the above list of password managers to help you manage your passwords easily. I'm sure you will find one that suits your taste.
As usual, we will always appreciate your effort spent for commenting.
Share this: